Three things I'm excited to share with you…
1.
I will be shooting polaroids at the Frankie magazine stall this Saturday at the always beautiful Finders Keepers Market.  If you're in Melbourne please come and say hi and have your photo taken with Betsy the vintage caravan!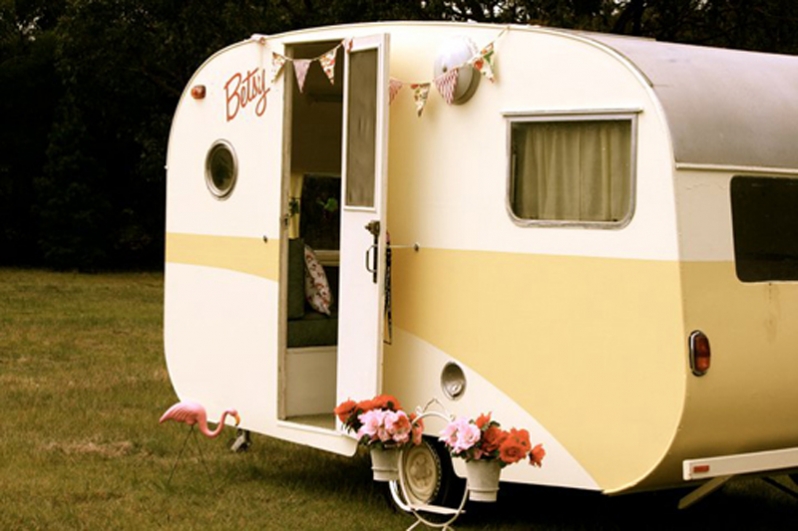 2.
I have been working on my branding and my new logo is ready to share with you all.  Thank you so very much to the amazingly talented Amanda Jane Jones!  I absolutely adore Amanda and her work.  I'm looking forward to giving my blog and website a little makeover soon.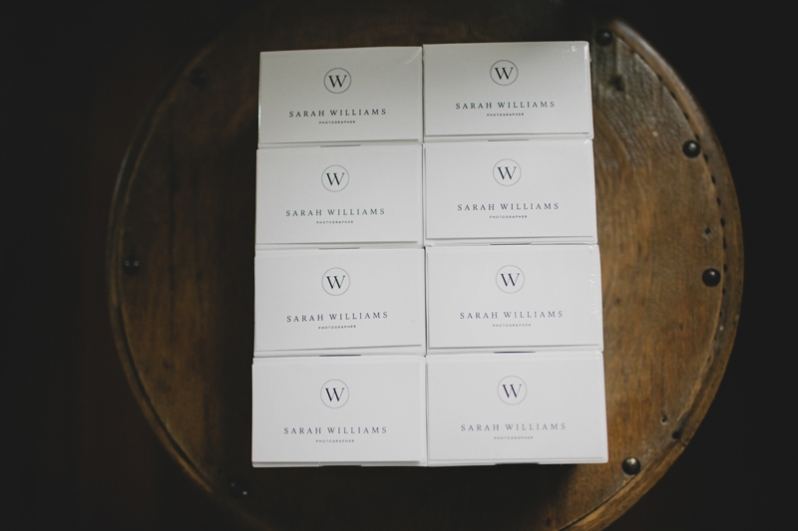 3.
I'm also excited to share this and many more weddings with you all soon xx